OST recovery into PST format means convert all the data from OST files (offline cached mode) into standard data files PST in Windows Outlook. Both files store data but are not used for same purpose. Therefore, converting the contents of the files can be a massive understanding requiring lots of time and efforts.
OST Recovery Tool
There's one tool, however, that will let you perform the entirety of this job without a single hitch or setback. Officially titled as "OST Extractor Pro", It's the best OST recovery tool that extracts or recovers data into standard PST format.
What are OST and PST Files?
They are essentially file store data on your computer, including emails, contacts, calendar entries, and so on. PST is short for Personal Storage Table and is a standard file for Outlook used to export, import, archive, or migrate data. You can back up all your contents from Windows Outlook into a PST file and use it to migrate the contents to other location, or keep it as a backup and can later import those files to recover data. But OST on the other hand is just an offline cache file where Outlook downloads the data from the servers. It lets you work in Outlook and your data even without an internet connection, and any changes made while offline will be synced to the servers when the connection is back up.
In short, OST is not used manually by users for storing data. It's a functional file for Outlook that only works as long as the email account that created the file is still in place.
Not being aware of the differences in both files leads to frustrating situations where data is often stuck in OST files. In some cases, it can happen due to viruses or other events like power failures where OST file will not work with Outlook and the data will be stuck inside them.
How to Perform OST Recovery?
Recovering OST files into PST format makes it possible to get the data back from dysfunctional, inaccessible, or faulty OST files into a standard format that can easily be imported into Outlook. And there's no other tool that does it better than "OST Extractor Pro".
And here's one of the top reasons why: it is so easy to use, you don't need to learn any technical background or jargon to perform the file conversion.
Here's exactly how you perform OST recovery into PST format:
Launch "OST Extractor Pro" and click on "Open OST file"
Choose the folders for conversion
Click 'Export' and save the location to save the PST files
And just like that, in 3 simple steps, you will be able to convert OST to PST files regardless of the size of them, how many are you convert in a batch, or what complex data you have inside the files.
"OST Extractor Pro" extracts data cleanly without resulting in any errors with the fidelity of your data. It also supports batch conversion, preserves folder hierarchy, works with quick speeds, and has a user-friendly interface.
Install it now and get started in the free trial mode available before activation.
If you haven't got it yet, click the link below to download the .exe setup.
Get free trial at http://www.ostextractorpro.com/download-now/.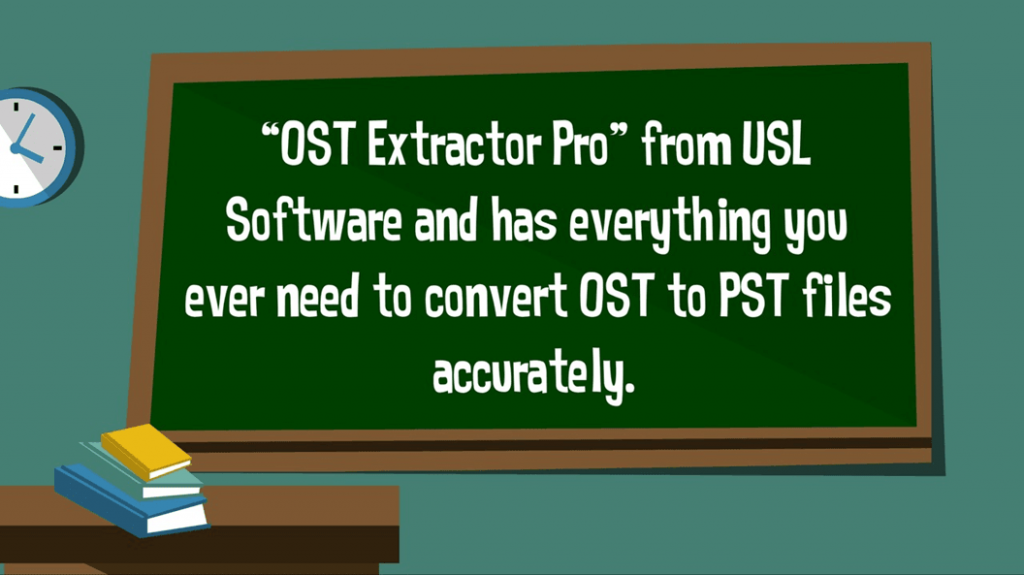 If you are looking for ost recovery tool, then try 'OST Extractor Pro'.